Thursday, February 14th
Matinee show times include all shows playing before 6:00pm
---
Alita Battle Angel
Rated PG-13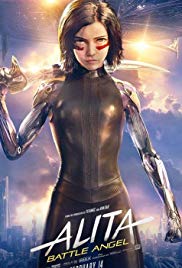 An action-packed story of one young woman's journey to discover the truth of who she is and her fight to change the world.
Stars:
Rosa Salazar, Christoph Waltz, Jennifer Connelly
122 Minutes
Showtimes:
---
Isn't It Romantic
Rated PG-13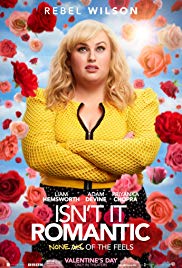 A young woman disenchanted with love mysteriously finds herself trapped inside a romantic comedy.
Stars:
Priyanka Chopra, Tom Ellis, Liam Hemsworth
88 Minutes
Showtimes:
---
Lego Movie 2: The Second Part
Rated PG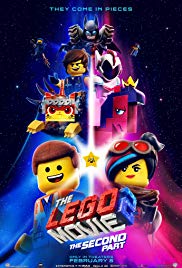 It's been five years since everything was awesome and the citizens are facing a huge new threat: LEGO DUPLOŽ invaders from outer space, wrecking everything faster than they can rebuild.
Stars:
Chris Pratt, Elizabeth Banks, Will Arnett
106 Minutes
Showtimes:
Copyright Lake Street Plaza Theatres, Inc 1995-2018 All rights reserved for all pages in the pymovies.com domain.